Designed to free your hands, our Crossbody Case is stylish and multifunctional. The case hangs from a 65" long, smooth and durable rope. Adjust the rope to any length so you can wear it how you want to. Want a new look? Easy! Unscrew the metal end caps and switch out the rope for a new one.
Clear scratch-resistent protective case
65" durable PPM rope
Metal adjuster and removable cord ends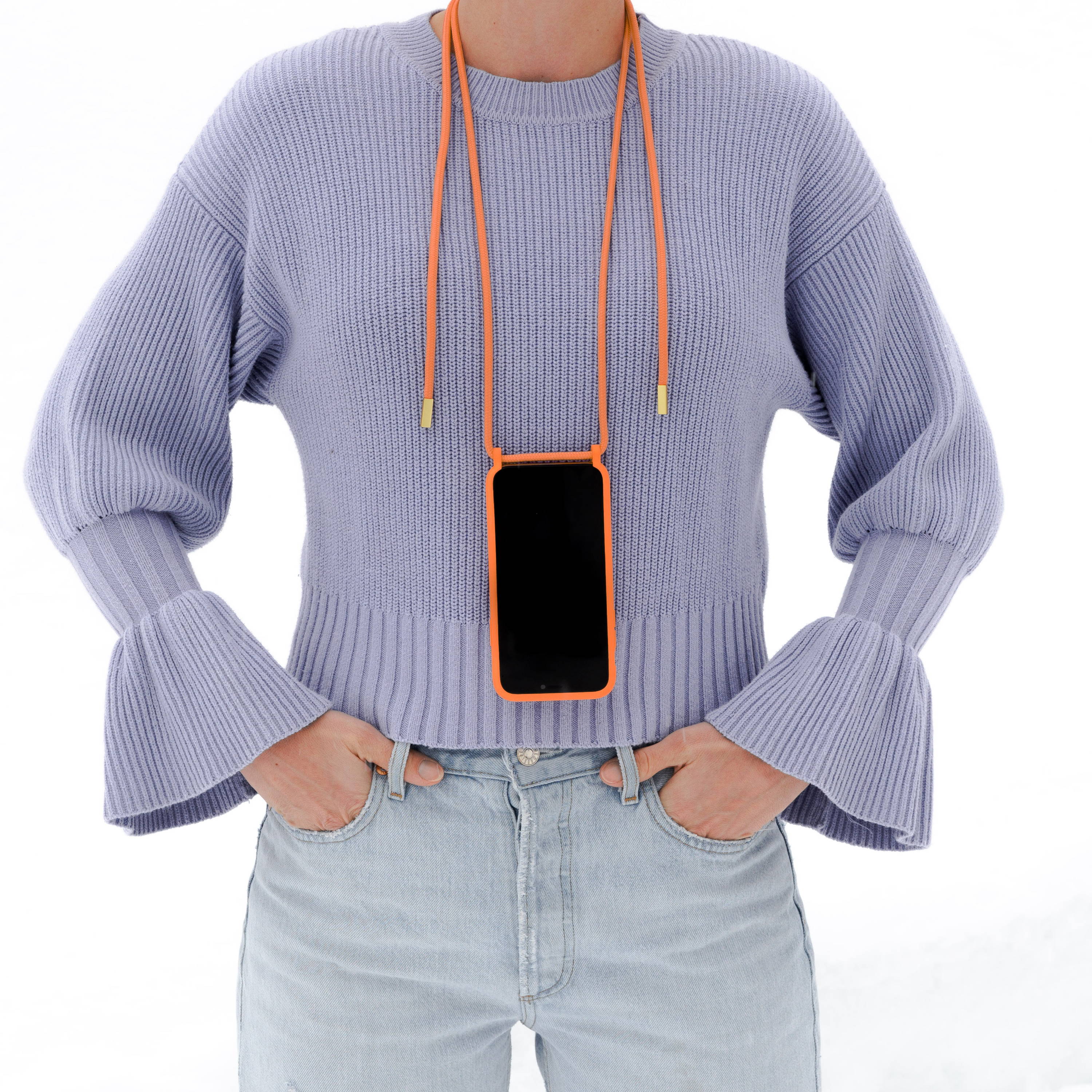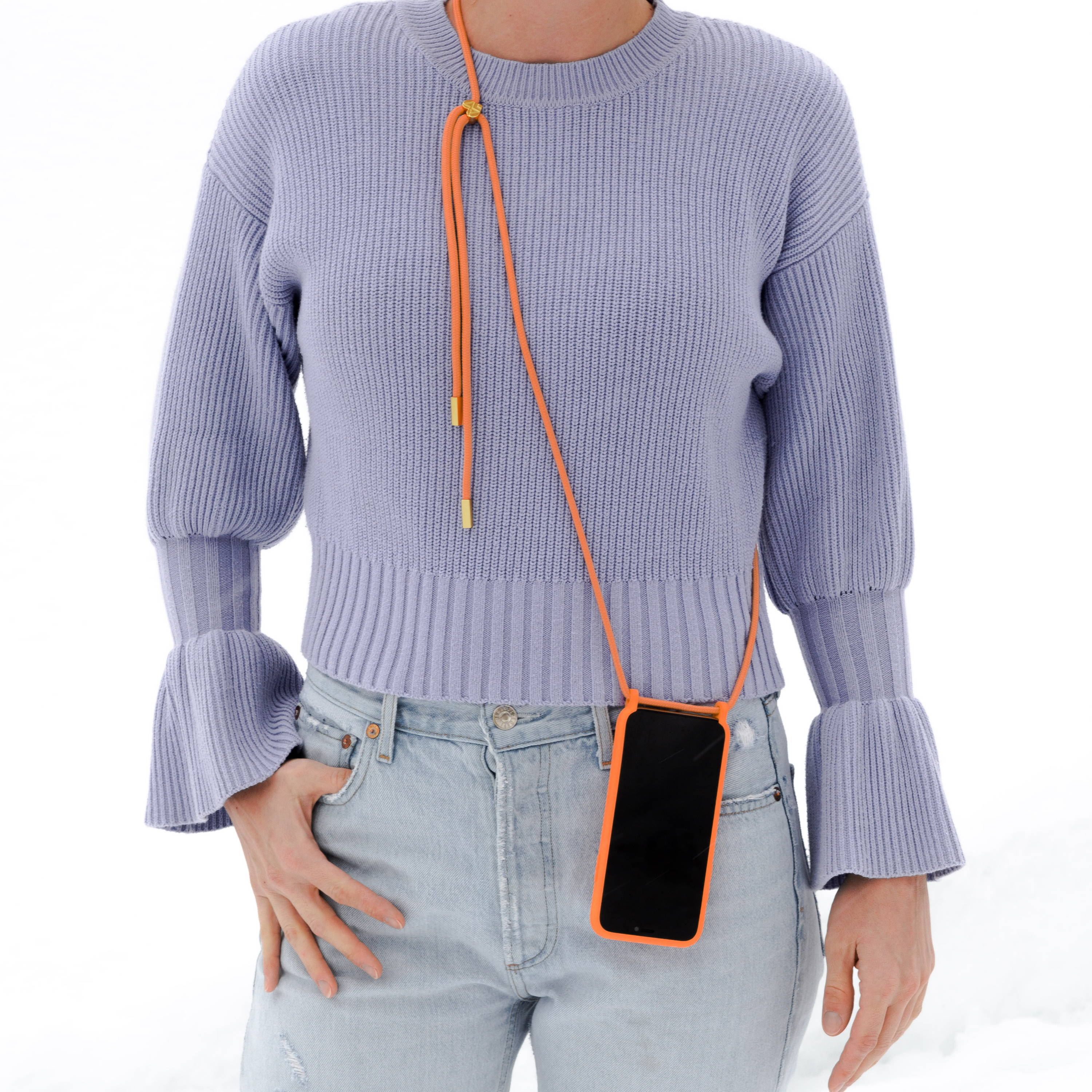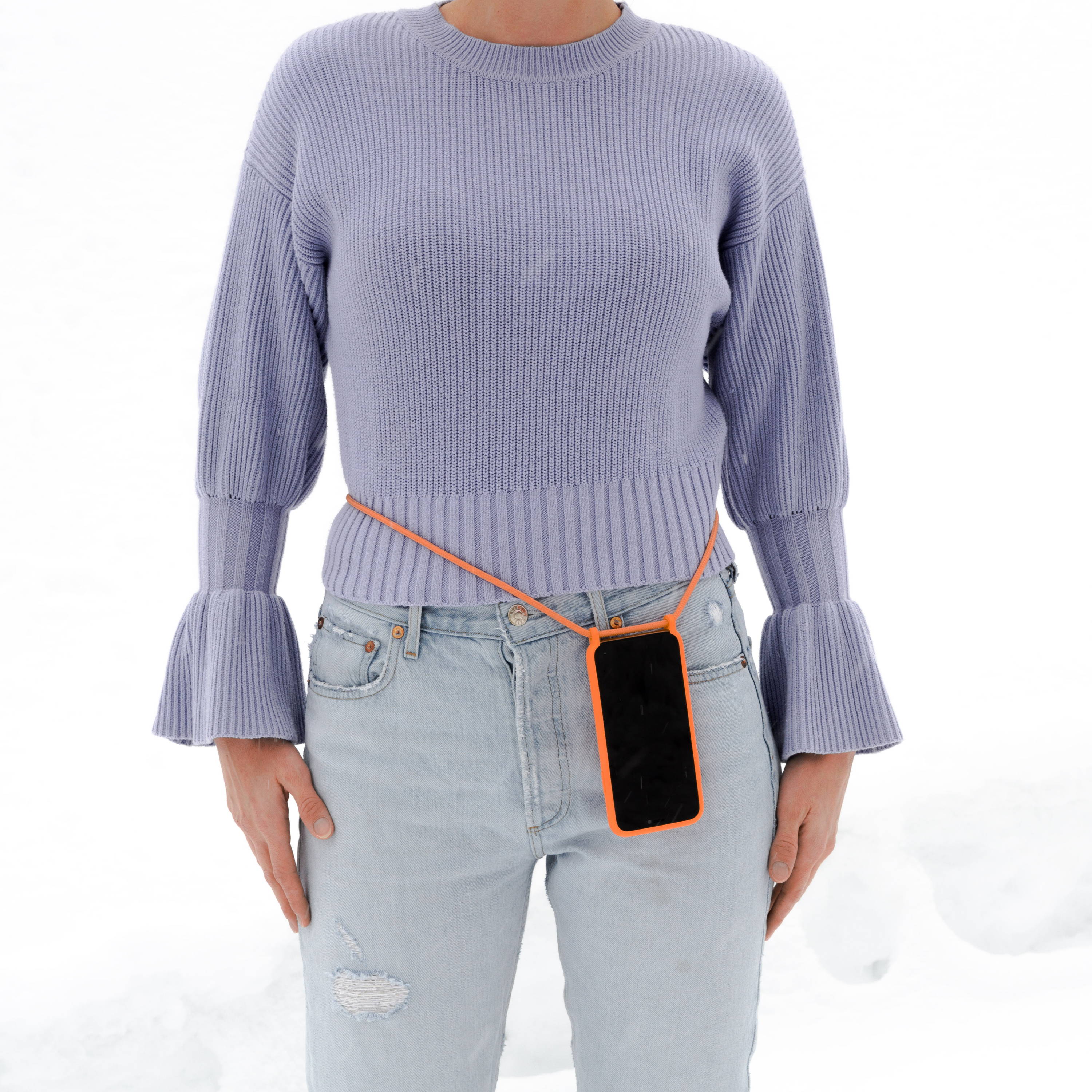 HOW TO REMOVE/SWITCH ROPE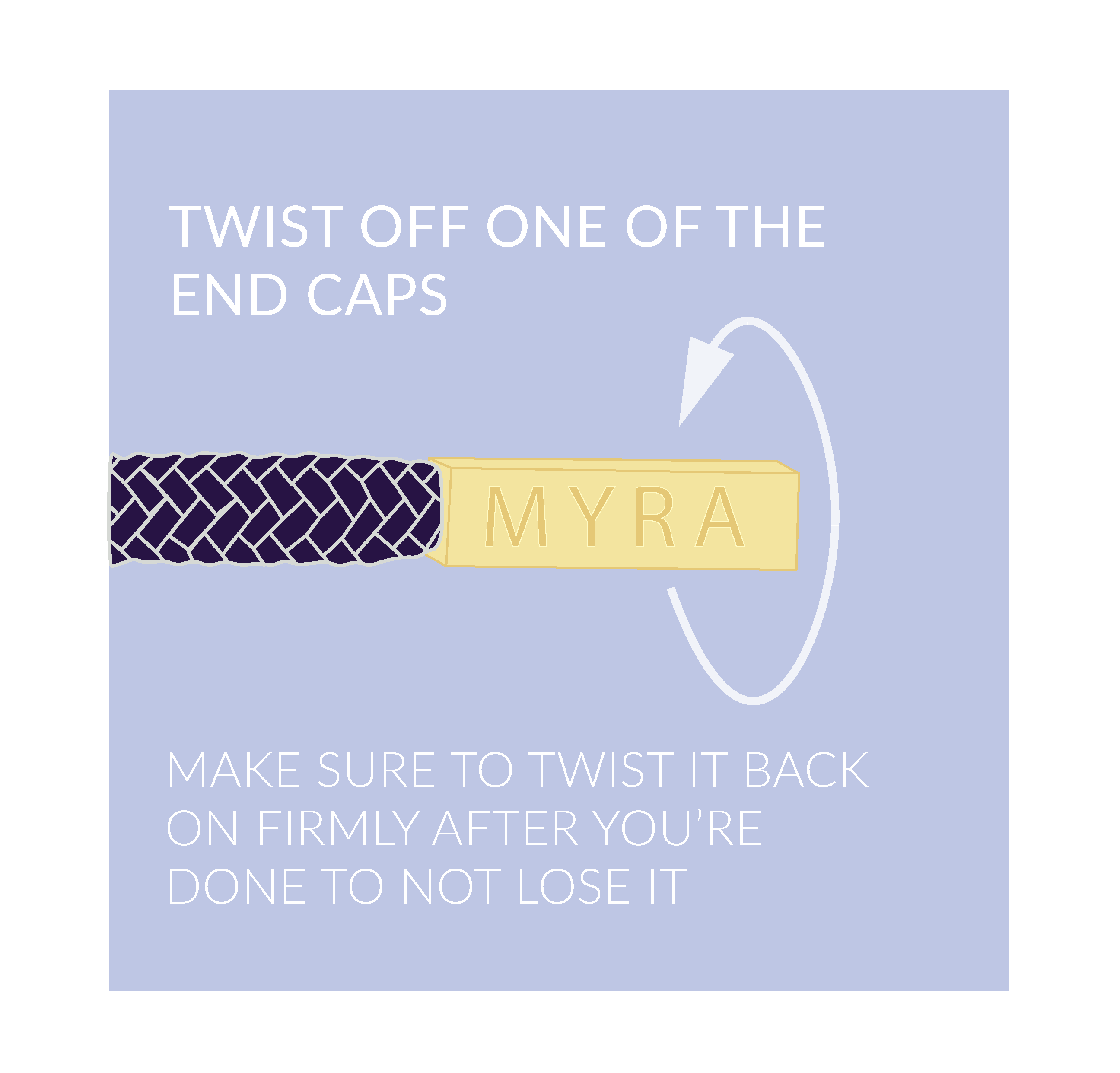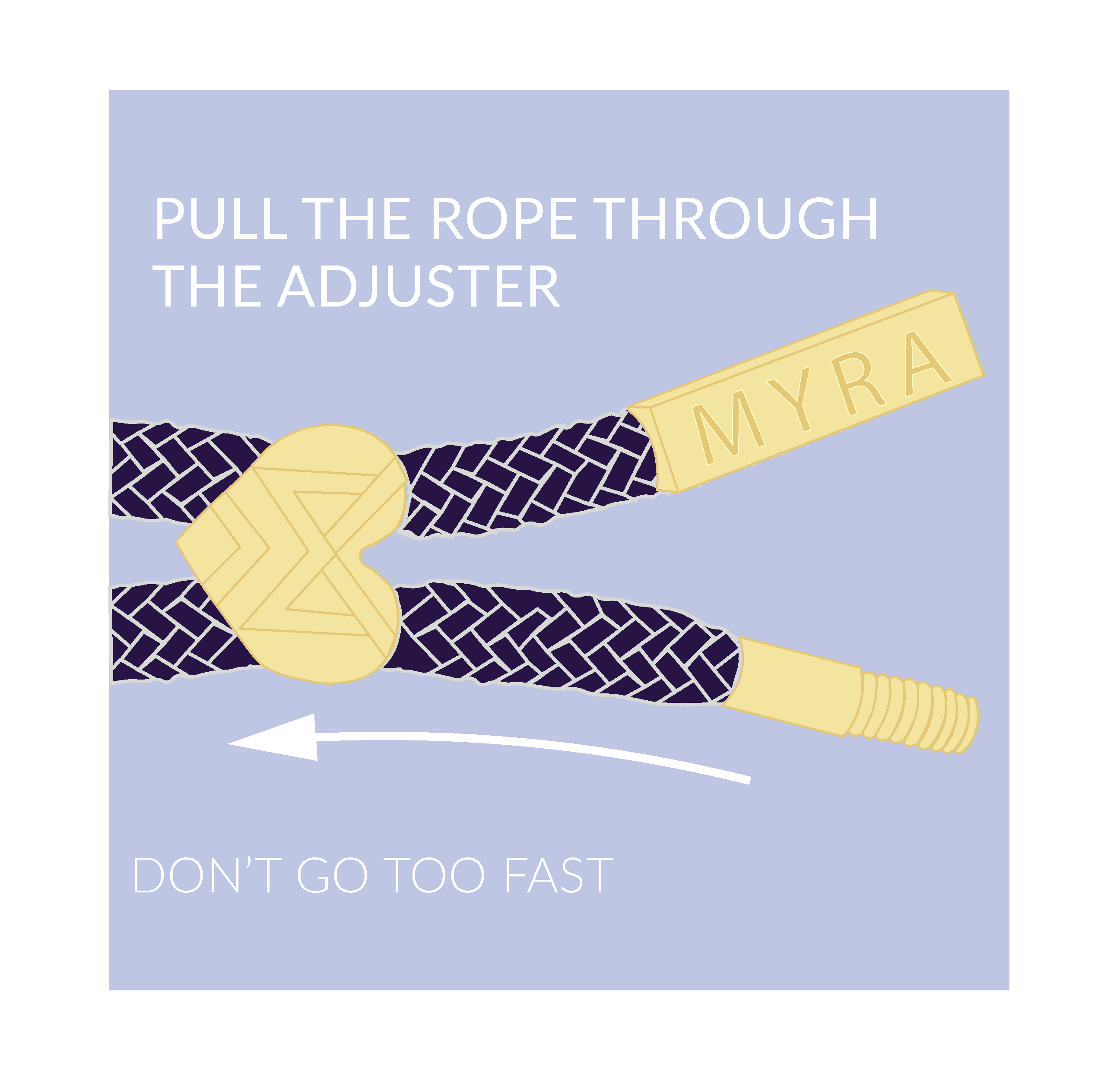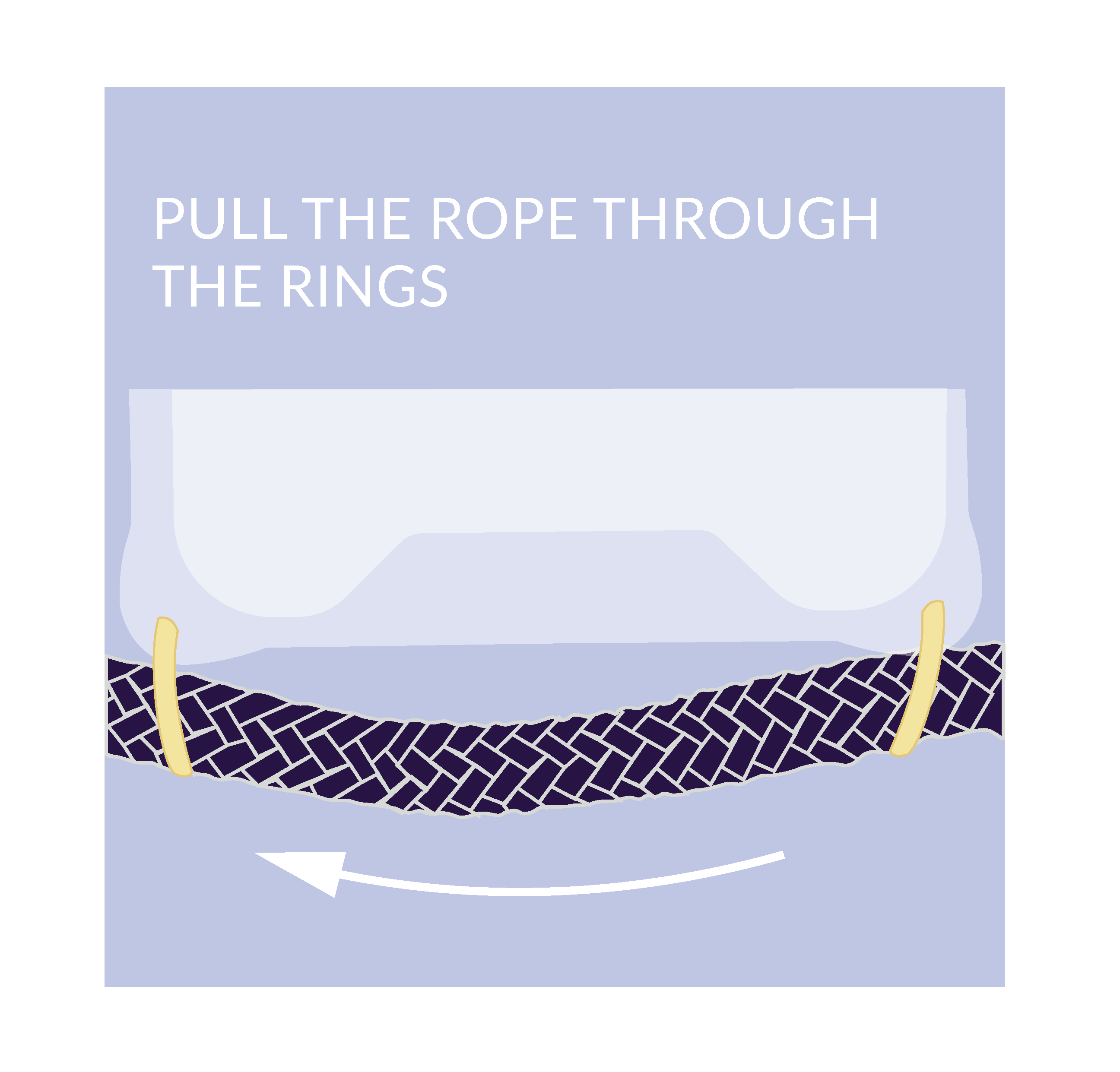 Clean your Clear Case with a soft towel and a household glass cleaner. To clean the rope, machine wash gentle cycle, mild detergent, warm water, line dry. Before washing, remove the metal cord ends and adjuster. Check out our FAQs or contact us for help.

Our Mission is to make life easier. We accept returns of all products within 30 days of receiving your items, no questions asked. MYRA will take care of shipping for orders returned for merchandise credit. If you would like a refund to the original payment method, we will deduct $5 for shipping.